Welcome to 

LINK
Over 55 years of success
LINK has been producing sophisticated components for security technology and building automation for over 55 years. LINK sensors are installed in the Berlin Reichstag, the newly rebuilt Berlin Palace and the European Central Bank in Frankfurt, as well as in numerous embassies, banks, museums and industrial buildings. The three pillars of our success are our customer focus, innovation and extremely high quality standards. These principles have helped us earn the trust of our business partners.
Our history began in 1967 near Frankfurt am Main with the production of individually tailored magnetic contacts. Today we are one of the largest manufacturers of magnetic contacts in Europe and are certified according to VdS, EN and many other country-specific standards. Daniel and Markus Link took the business over from their father and expanded it into a medium-sized high-tech company. All manufacturing-related processes – consulting, development, design and production – are now united under one roof. The one-time family business has grown into an owner-managed medium-sized company with around 170 employees and a strong focus on the future. We develop and produce security products for international technology companies. Our flexibility and attention to detail allow us to quickly and effectively implement individually tailored solutions – all "Made in Germany".
Our products are subject to strict quality control measures. We design and manufacture all our products in Germany. Our numerous innovations include one of the first magnetic contacts ever approved for VdS Class C, and combined opening and lock state monitoring for windows.
We are committed to delivering high-quality and reliable products, and we pay close attention to the requirements of the market and our customers. This ensures that we keep pace with the latest developments and remain the first choice for our customers.
Products and solutions from LINK
• Sensor technology for monitoring doors, gates and windows
• Radio solutions
• Alarm glass connection technology
• Energy and Signaltransmission for windows and doors (EST)
• Design and Production of injection moulded parts
• Customised BUS technologies (building automation)
• Customised development and ODM-compliant production
Quality is one of the main topics for LINK
We strictly apply ISO 9001 rules in all our processes. Furthermore, in order to maintain our high quality level we check every product before it is dispatched to our customers.
Certificate Quality Management according DIN EN ISO 9001:2015

New products will not be launched before all components have been successfully tested and approved by our development department. We do apply electrical, physical, chemical and long-life test procedures as well as extreme situation simulation in order to provide sophisticated technical solutions.

We are member of a couple of sector organizations and assist in several technical working groups. Thus we help to promote the development of technical guide lines and norms.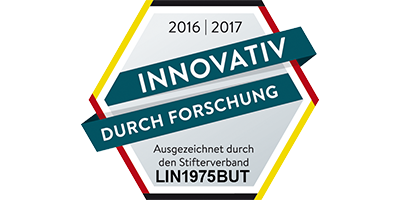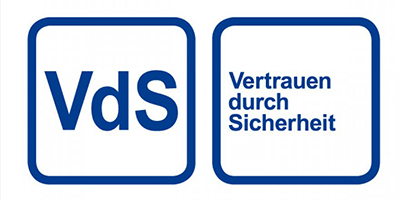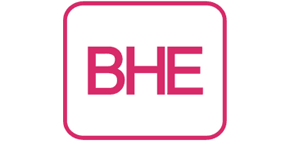 PDF-Download
Image brochure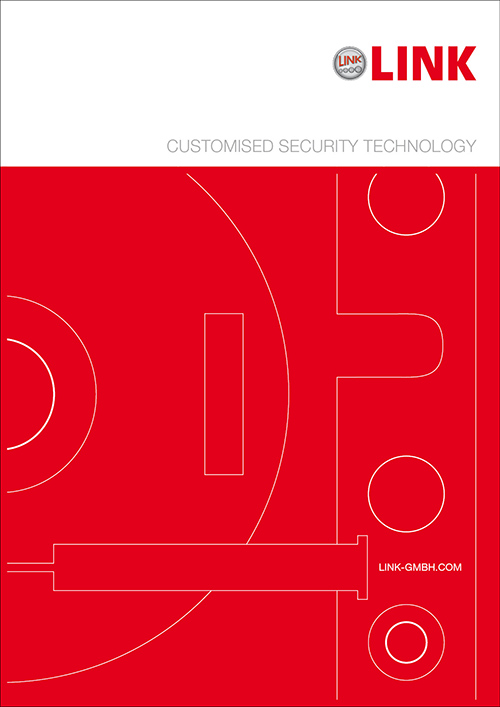 You can download here our image brochure as a pdf file.
download here
We're always there for you
Address
Bahnhofsallee 59 – 61, 35510 Butzbach, Germany
Phone
+ 49 (0) 60 33 / 9 74 04-0
Fax
+49 (0) 60 33 / 974 04-20