LINK

Plastics Technology
Helping your ideas take shape
We are your versatile partner for the production of injection moulded parts. Your injection moulded parts are designed and produced according to your wishes. We work with virtually any thermoplastic material, from industrial quality plastics to highly technical plastic granules. There are no limits to the shapes and colours we can create.
Our production capabilities range from sinple items, to complex injection moulded parts, all the way to ready-to-install assemblies - all from a single source. We also offer coating and sheathing for your metal parts, as well as further machining for your plastics, including turning, milling, drilling and threading.
Based on our many years of experience working with precise injection moulds, our high-quality plastic parts are manufactured in accordance with the DIN EN ISO 9001:2015 standard.
We offer plastic injection moulding services for the following industries:
Automotive supply industry

Machine building

industry

Housewares

industry

Electrical

industry

Welding technology

Façade

technology
If you would like to know more or need additional information, please contct us. Our experts will be happy to answer your questions!
Your contact:
Matthias Koch (Senior Account Manager)
Phone: +49 (0) 6033 97404-25
Contact expert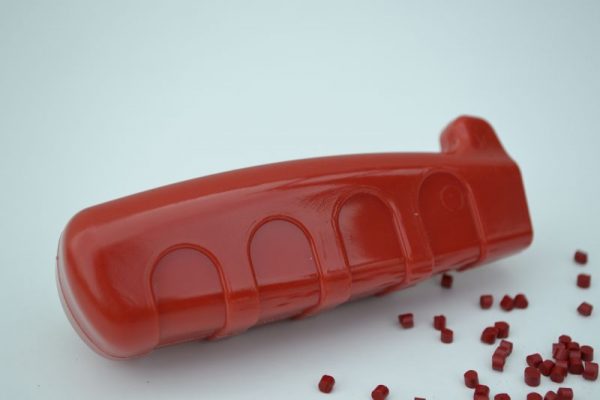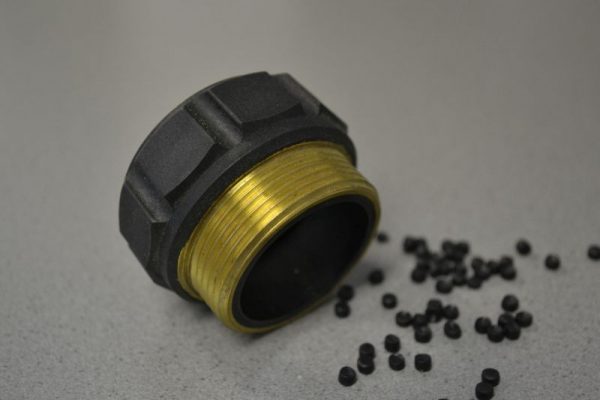 We're always there for you
Address
Bahnhofsallee 59 – 61, 35510 Butzbach, Germany
Phone
+ 49 (0) 60 33 / 9 74 04-0
Fax
+49 (0) 60 33 / 974 04-20